Nothing pairs better with an amazing day-long hike through a Minnesota State Park than a relaxing evening with a delicious glass of wine. Wondering what could possibly make that combination even better? The Minnesota Winery Passport with its free wine tastings will!
The MN Wine Passport, much like the MN State Park passport it's a place to collect stamps of each Minnesota Winery as you visit- and get a free wine tasting each time too! But unlike the state park passport book you get a free drink every time you use it (up to 10 times!)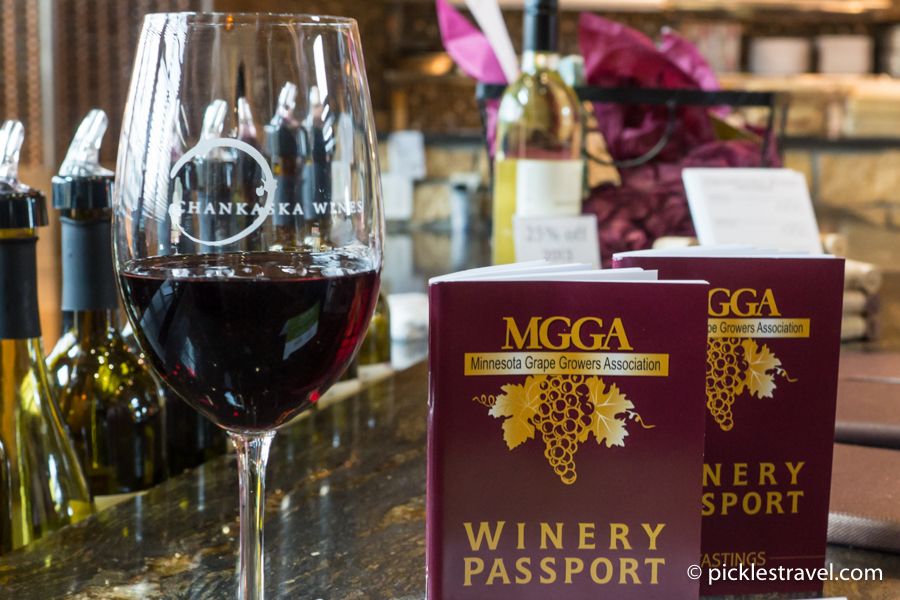 The Minnesota Winery Passport offers you the option to get a free wine tasting at 10 of the 48 wineries listed in it. The Minnesota wineries are spread out across the state and even include a few in Wisconsin.
If you are trying to coincide your MN vineyard visits with your MN State Park visits then make sure to check out this map of all the participating wineries as you plan your trip!
The wine passport costs only $25 but boasts a $50+ value as each wine tasting typically costs anywhere from $5 to $12 each (10x) plus all the bonus discounts included- some vineyards will even give you a free glass! Plus there is no expiration date on it. It only expires once you've visited 10 wineries) so visit when you're in the area, make a special trip out of it or use it as you relax with friends after a state park adventure!
The Minnesota Wine Passport is the primary fundraising effort for MGGA; a 501c3 nonprofit whose efforts provide educational resources and support for cold-climate grape growers.
How the Minnesota Winery Passport works: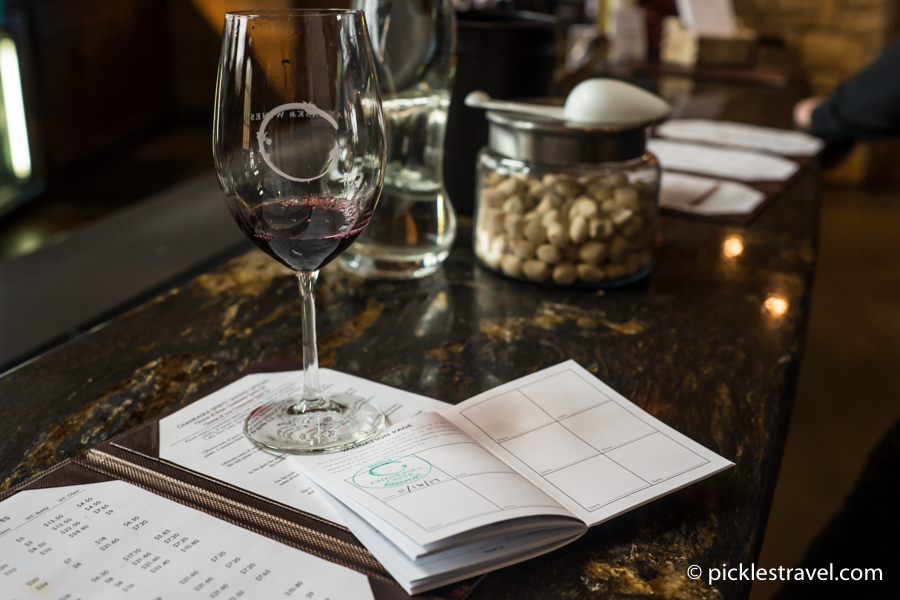 There are 10 spots in the back of the Minnesota Winery Passport for stamps. As you visit each vineyard or winery you'll receive a stamp in exchange for a free wine tasting. 32 of the different wineries also offer a unique discount for the day in which you visit the winery (for example, Chankaska Creek offers a 10% discount on a glass of wine after your wine tasting)
When to visit
Each vineyard and winery has its own set hours, so be sure to check their website before planning an adventure. Just about all of them are open on the weekends- Thursday to Saturday and maybe Sunday, but hours vary significantly.
Worried about the seasons? Winter is still the perfect time to visit a MN winery (maybe even better than summer, as there aren't any crowds!) At least 25 of the 48 participating Minnesota Grape Growers Association vineyards are open through the winter (but do make sure to check before you go on a road trip!)
MN Winery Passport Giveaway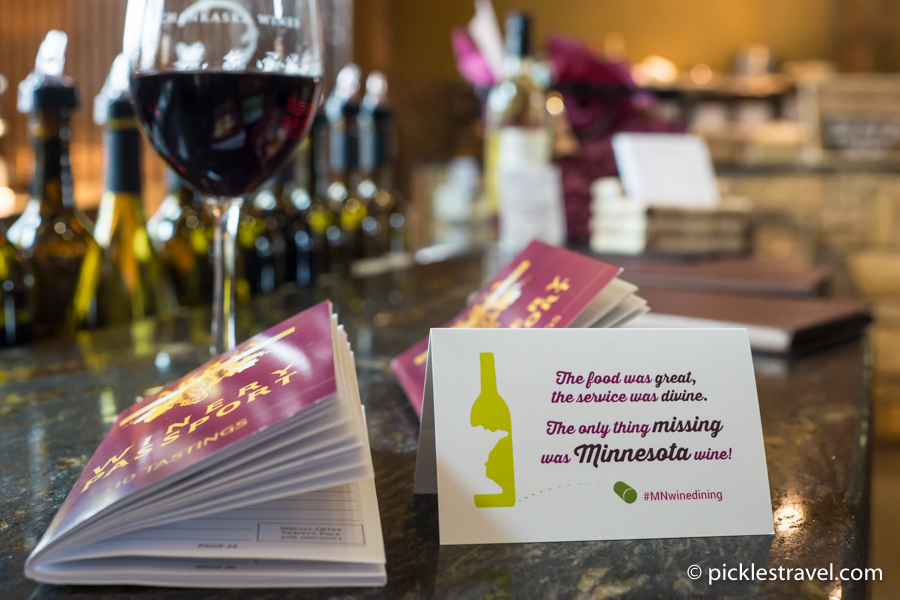 While the Minnesota Winery Passport typically costs $25 you can get one free now by entering the giveaway below! One lucky winner will win a passport. Giveaway goes through the end of Cyber Monday- good luck!
This giveaway is sponsored by the Minnesota Grape Growers Association and they have supplied me with a passport as well as the one for a giveaway. All opinions, however are mine. 
By entering this contest you consent to receive email from Pickles Travel blog and the giveaway sponsor, Minnesota Grape Growers Association. You can opt-out at any time.
Giveaway open to United States residents only. No purchase necessary. The number of eligible entries received determine the odds of winning.
Void where prohibited by law.