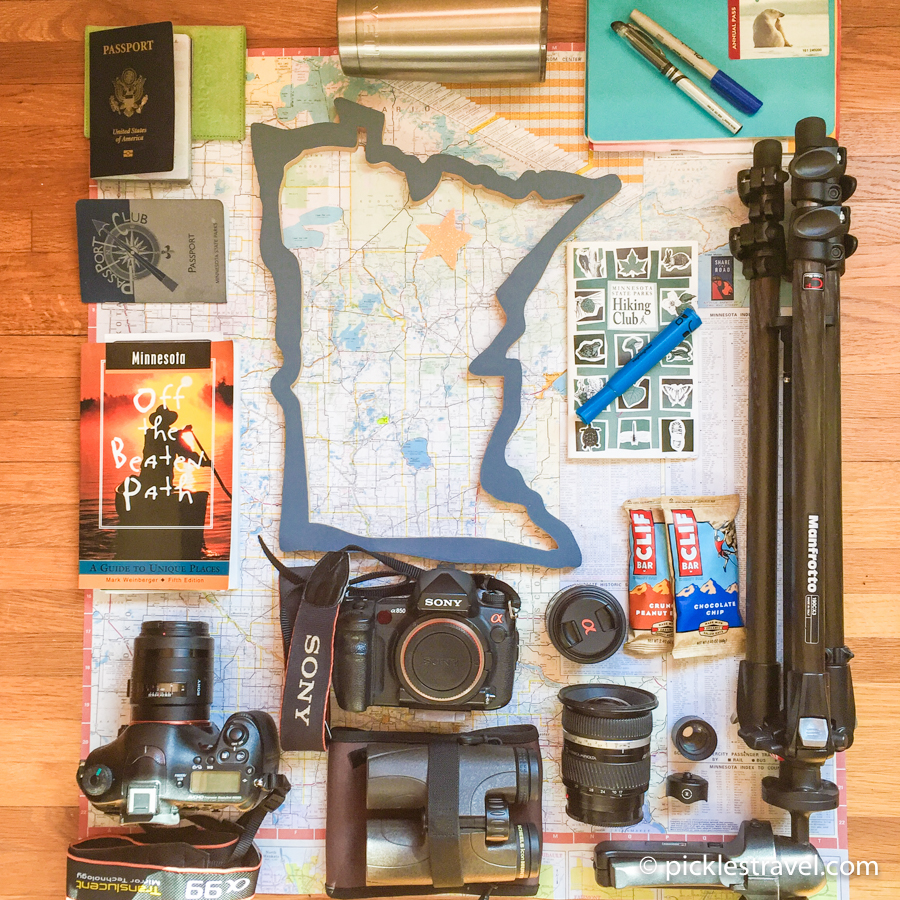 We're heading out on our next big adventure- this time to northern Minnesota. The plan is to visit 13-15 Minnesota State Parks, one National Park and see a whole lot of beautiful fall colors. This will put a huge dent in my goal of visiting all 71 Minnesota State Parks this year as well as being a gorgeous time of year to do a Minnesota road trip.
Rough itinerary starts in Ely, Minnesota and then we will head west from there. The plan is to visit two state parks a day with possible stops to International Falls, Thief River Falls, and Grand Forks before we swing down through Moorhead and then head back home.
We welcome any suggestions or ideas you have along the way! If you know the best place to eat fish in some far off corner, or where to get the best smoked trout- I'm listening! Or if you know a hidden overlook that gives you the best views in the region- please share!
I'll post the full itinerary after we get back so that you can repeat the trip if you're so inclined.
Follow along on our journey on Instagram @Gretcholi or check out the hashtag: #PicklesTravelMNStateParks for up to date images of our travels.
Check out @PicklesTravel on Twitter for additional tidbits about the areas we're visiting