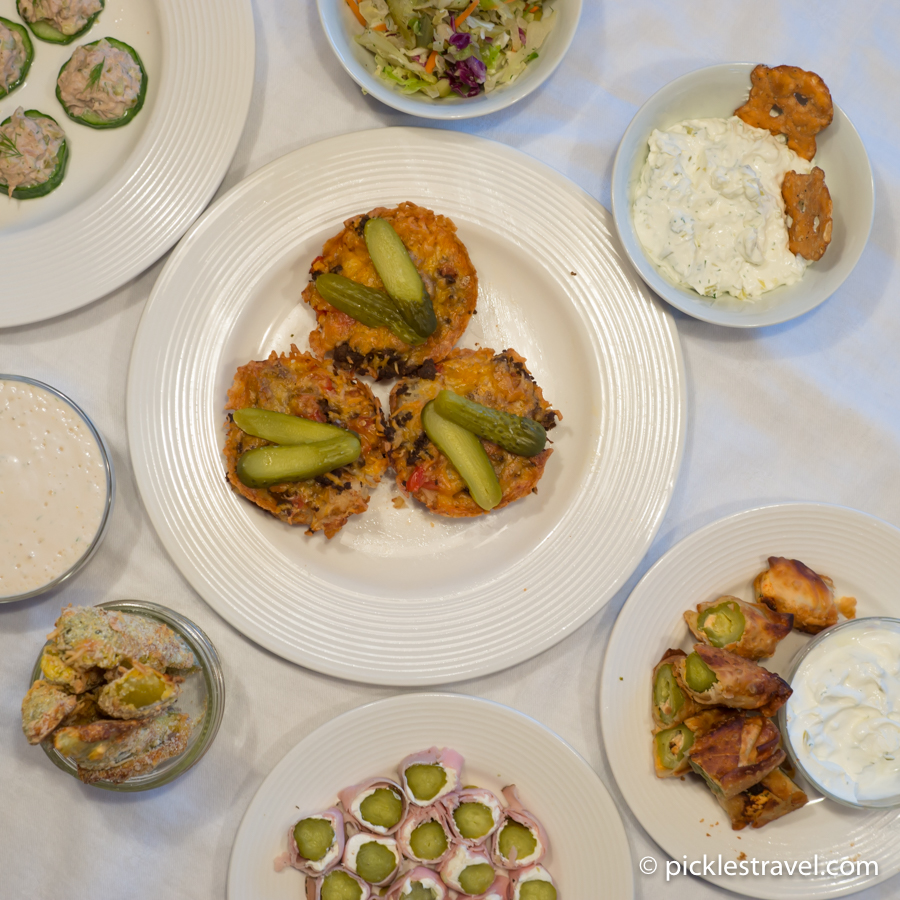 With Super Bowl Sunday just around the corner this Pickle Lovers Appetizer Menu is sure to be a touchdown! I love pickles. Obviously. I created a website with pickle in the name. I actually love anything and everything dill pickle flavored, and if you're a fellow pickle lover then I know you know what I'm talking about.
Here is a round up of my favorite pickle recipes out there.
Pickle Lovers Appetizer Menu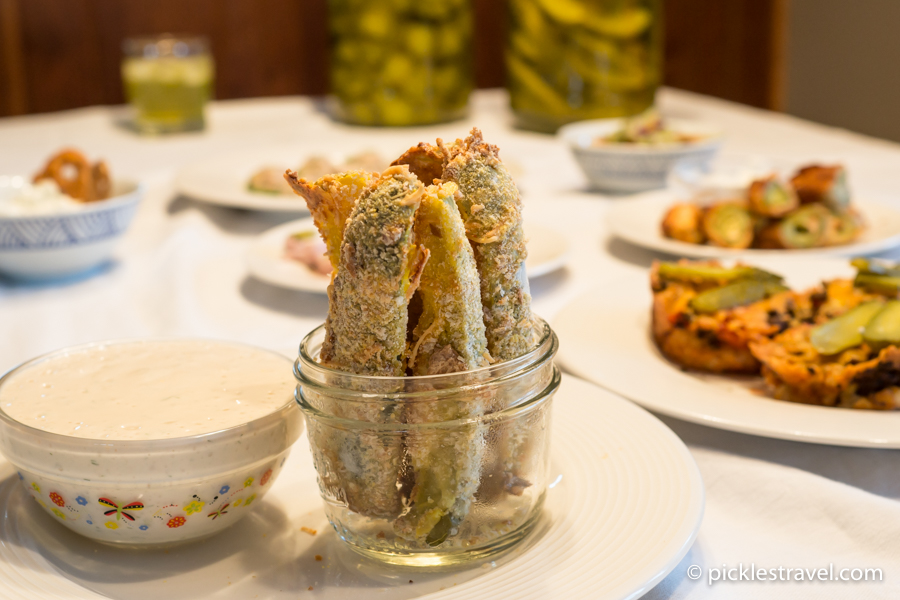 Oven-Fried Pickles with Homemade Dill Buttermilk Ranch or Oven Baked Pickle Chips with Horseradish Sauce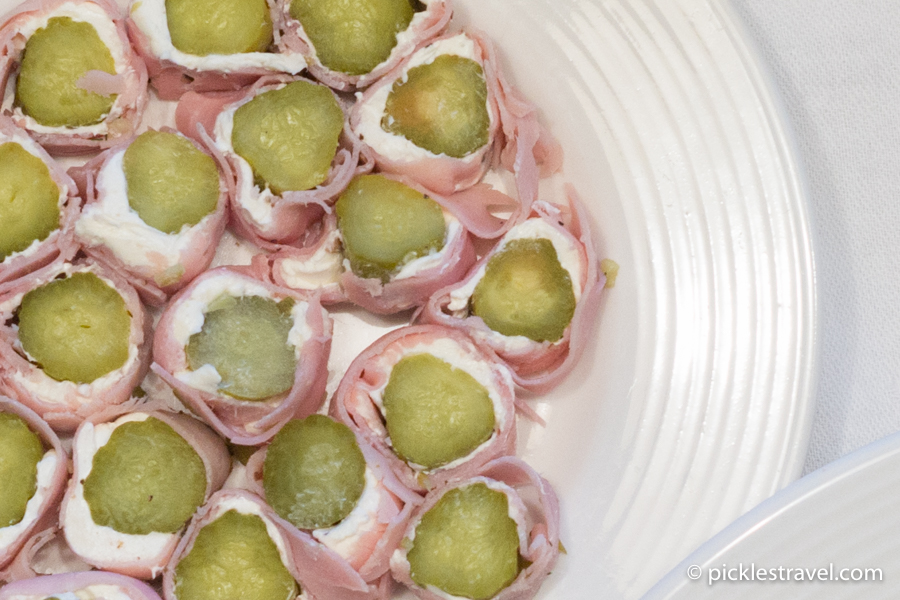 Ham and Pickle Pinwheels
Dipping Time: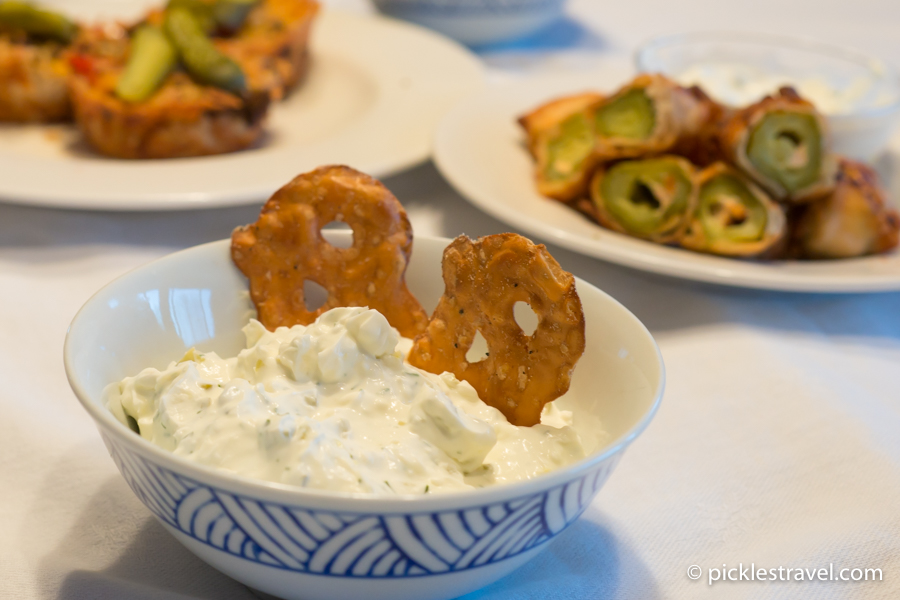 Dill Pickle Dip or a 4-Ingredient Dill Pickle Dip and to make it even more incredible, try eating with homemade zucchini chips
Dill Stars: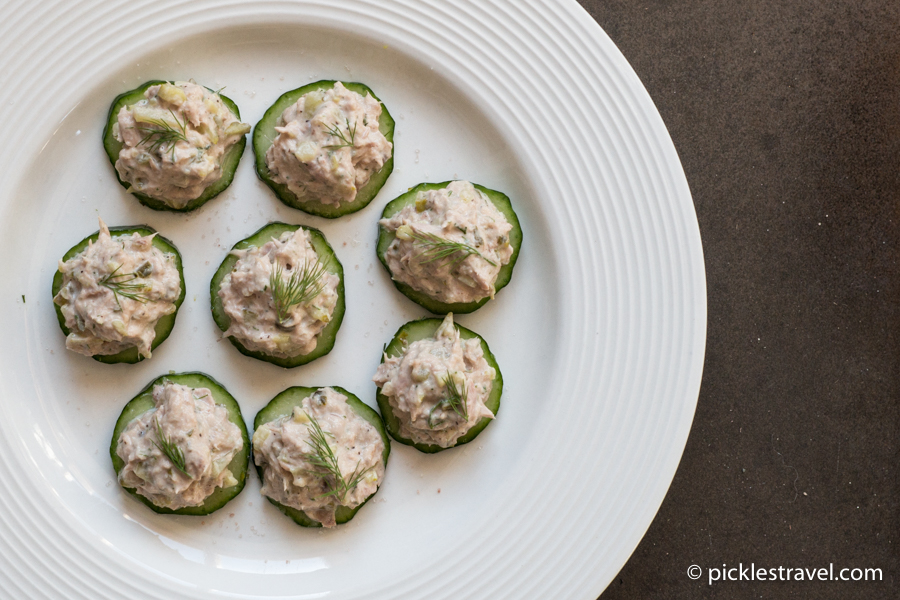 Dill Pickle Tuna Fish Cucumber Bites
Top it off:
Since it's important to get some "real" food into the mix at any party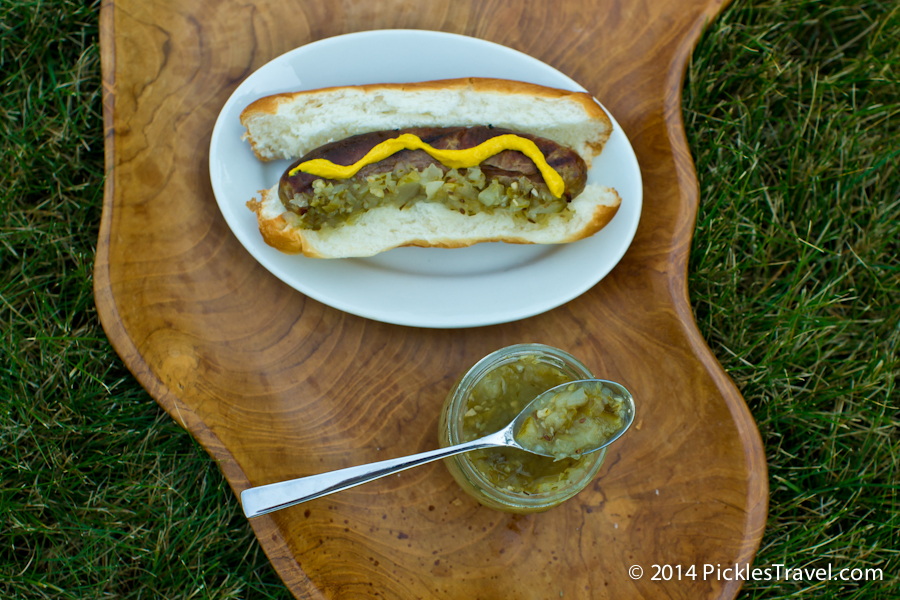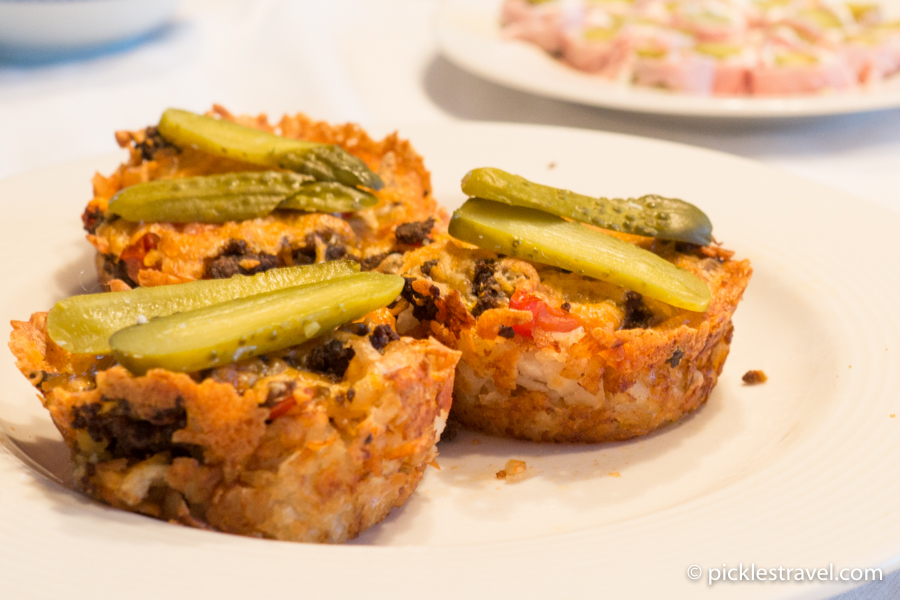 Cheeseburger Tots (because pickles make all the difference!)
This is a round up of my favorite pickle recipes out there! Have one that's not listed? Please share it!
Want more amazing Pickles? Follow my Pickle Pinterest board for a steady stream of Pickle Love!