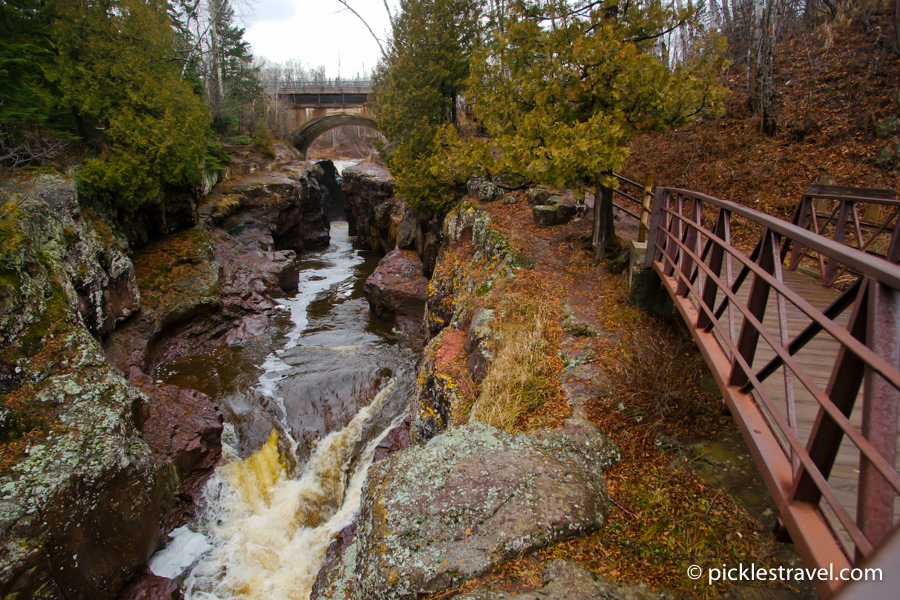 Minnesota has made a name for herself as the Land of 10,000 Lakes (and then some). So water activities abound, but did you know that there is so much more extreme outdoor adventure in Minnesota than just enjoy the water and the lake!? So much so that I put together of 11 more of my favorite outdoor adventure activities in Minnesota (for which you don't need a lake!)
Extreme Outdoor Adventure in Minnesota that you didn't know you could do
1. Extreme Mountain Biking
Cuyuna State Recreational Area is well known for it's amazing mountain biking. With trails ranging from easy and beginner to extremely difficult there is something for everyone!
Bike rentals are available at Red Raven Bike or Cycle Path and Bike.
2. Skydiving
If you've ever wondered what it felt like to "float" on the clouds- sky diving is it. A full minute of free fall is incredible as you look out over the plaines of Minnesota before releasing your parachute. Tandem and solo sky diving options are available.
Prices for a tandem jump start at $169.
Southern Minnesota Skydiving
35493 110th Street Waseca, MN 56093
Phone: 507-461-5838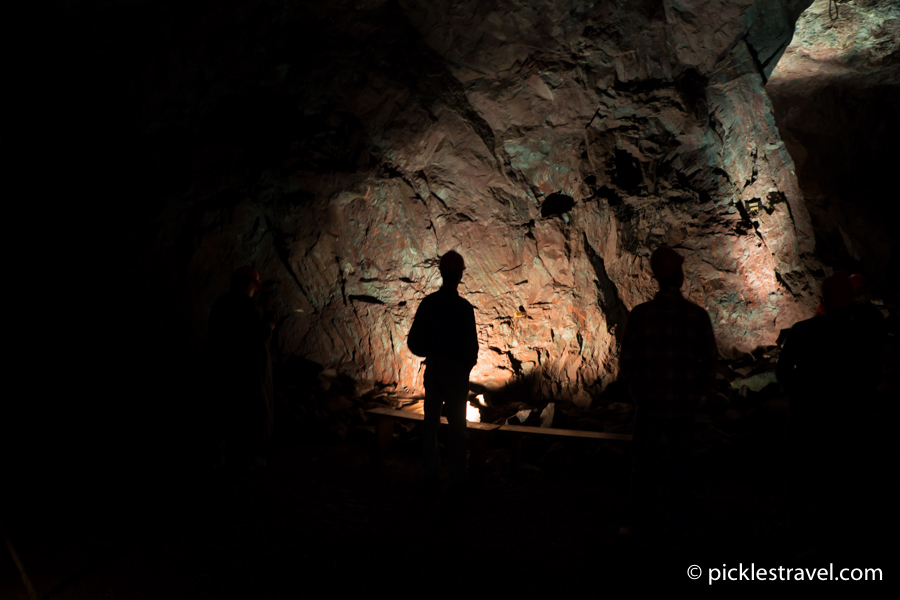 The Soudan Underground Mine tour plunges you a half mile into the earth and shows you what it would have been like to be a miner working there at the turn of the century.
Cost is $12 for adults; $7 for children
4. Climb Mountains.
Ok, so they're more like bluffs, where the glacier passed by and cut out a big gouge in the earth. But head to Red Wing and Highway 61 for some extra beautiful vistas. Check out John Latsch State Park for a lessor known state park with some of the best views of the Mississippi River in all of Minnesota.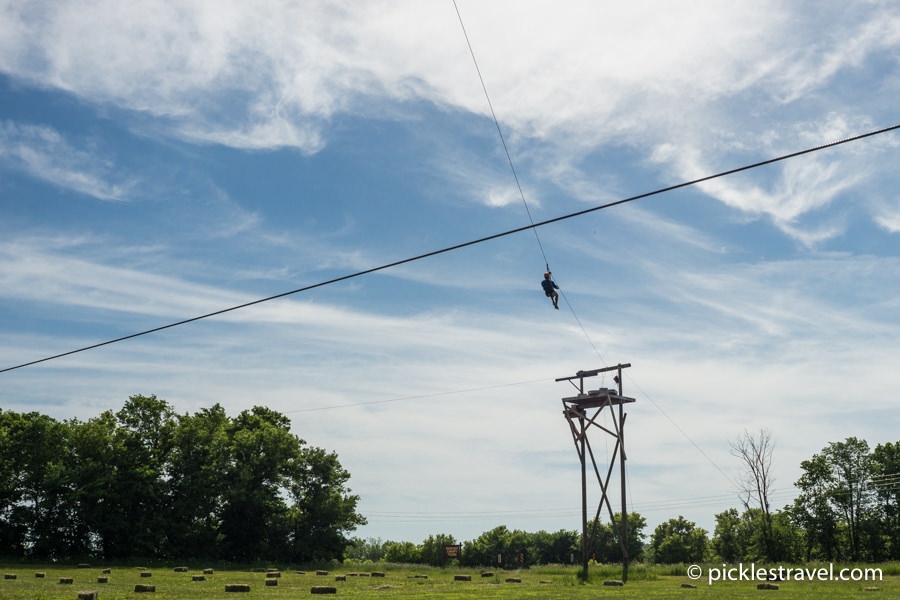 There are three places you can zip line in Minnesota: Grand Marais at the Gunflint Lodge, Henderson and Brainerd with Zip Line Minnesota. The steepest line for hand braked zip lining in the US is in Minnesota.
Prices start at $79.
Brainerd Zip Line Tour
@ Mount Ski Gull
9898 County Road 77 SW
Nisswa, Minnesota 56468
6. Get Close to where the Buffalo Roam
If you've ever wanted to get as close as safely possible to buffalo, but don't want to drive to Yellowstone National Park then why not try visiting one of the Minnesota State Parks that they call home. Blue Mounds State Park and Minneopa State Park have buffalo freely roaming on the native prairies. At Minneopa you can even drive on a gravel road through their prairie to get even closer.
Blue Mounds State Park
1410 161st Street
Luverne, MN 56156
Minneopa State Park
On the right hand side of Highway 68 just outside of Mankato, MN
7. Explore Caves.
Interested in the caves that were once used for bootlegging? Try the tour of the Wabasha Street Caves in St Paul. Tour prices start at $8.00
Wabasha Street Caves
215 Wabasha Street South, St Paul, MN
Or head to Harmony, Minnesota for a tour of the Niagara Caves, which even include a waterfall. Do the lantern tour for a truly perspective that will send you back a 100 years!
Niagara Caves
29842 Co Hwy 30,Harmony, MN 55939
Tour prices start at $16.00
8. Ice Climbing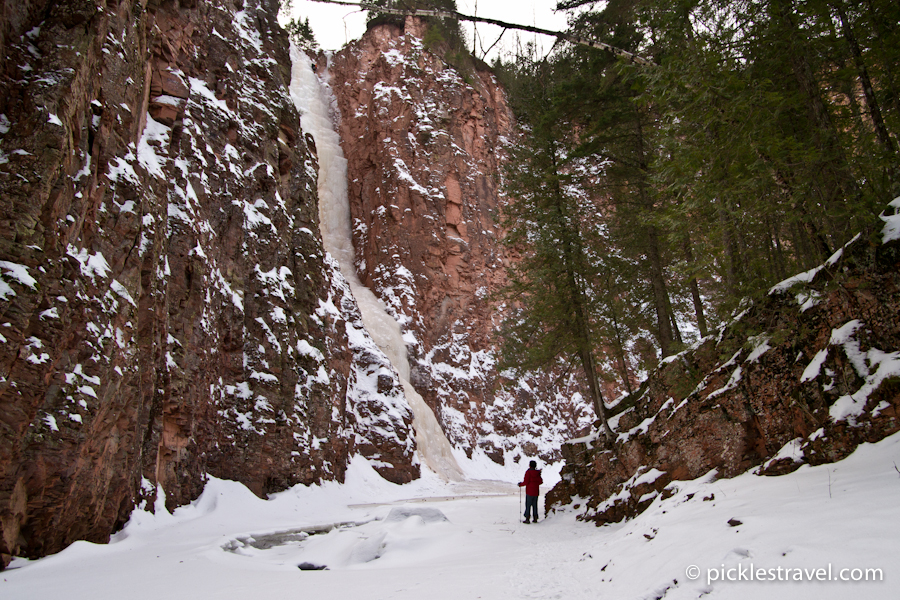 When Devil's Track River in Grand Marais freezes over there are several fun areas to ice climb. Start small and with an experienced climber.
9. Downhill Skiing
Mount Kato in Mankato, Afton Alps in Hastings and Lutsen Mountains in Lutsen are only a few of the options of the great downhill skiing opportunities in Minnesota.
10. Climb Behind a Frozen Waterfall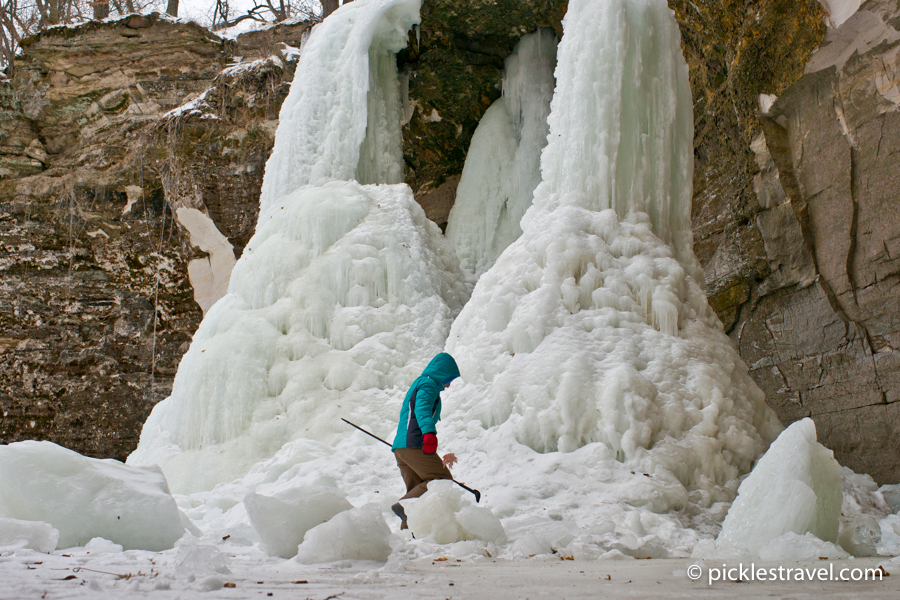 You'll have to wait until the dead of winter to enjoy this activity. Especially because you want to make sure that the falls AND the water beneath are frozen, but once they are it's so fun to get up close and explore.
11. Thru Hiking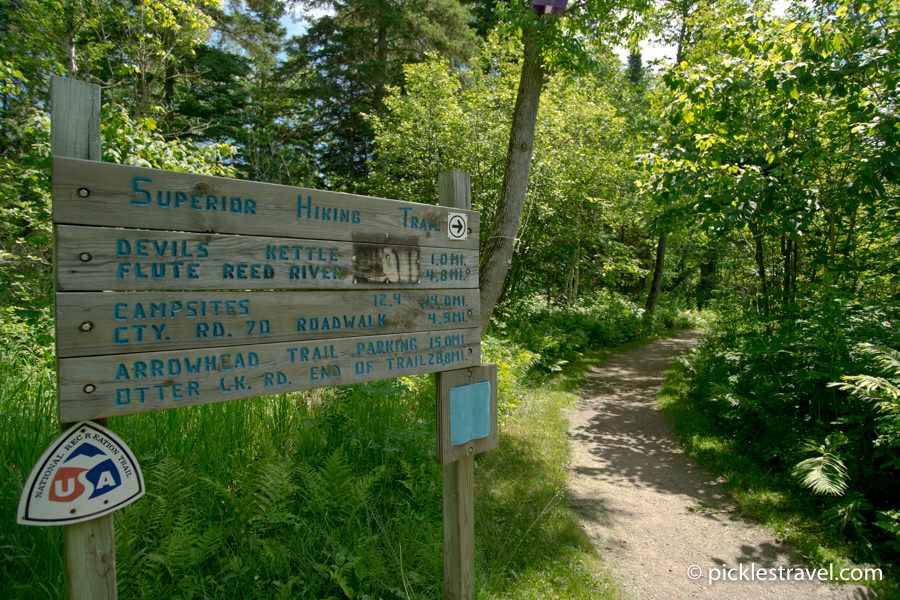 Did you know that the Superior Hiking Trail is over 300 miles long and full of some of the most beautiful scenery in Minnesota. There are 93 backpacking camp sites along the trail for those that are doing the thru hike. You can find out so much information from this page and it's always great to connect with others doing the hike so join the Superior Hiking Trail Facebook Group too.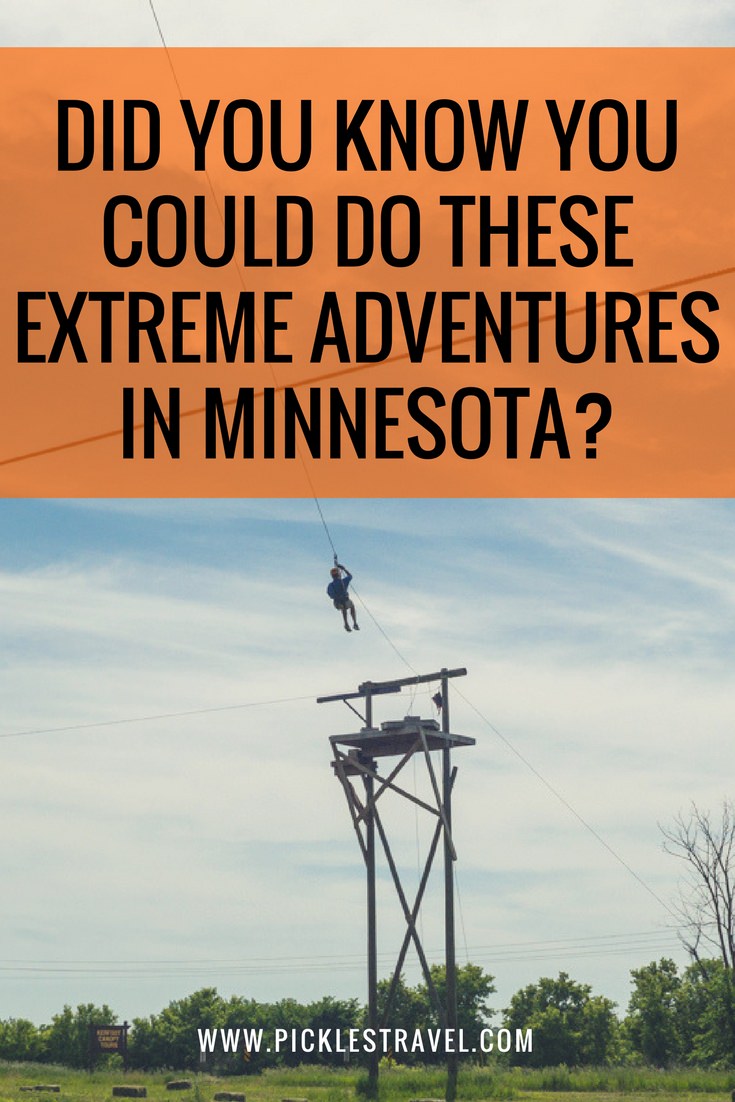 Join the newsletter
Planning your next Outdoor Adventure?
Get your free
National and State Park Checklist
of Minnesota
by clicking here!